SectigoSSL Enterprise Multi-Domain EV
Fight against the top cyber threats –secure up to 250 domains with the highest level of validation SSL certificate + a top-of-the-line security platform
With so many things that can go wrong when you own and run a website, you need a multifaceted security solution. SectigoSSL Enterprise Multi-Domain EV provides 360-degree protection for multiple domains by combining a powerful Sectigo EV SSL certificate with the Sectigo Web Security Platform. With your purchase, you get a multi-domain EV SSL certificate that secures up to 250 domains with the highest level of validation + a number of other exciting features. You also get Sectigo Web Security, which provides a set of automated tools that fights off hackers, prevents costly mistakes, improves website speed and more. Learn more about how SectigoSSL Enterprise Multi-Domain EV can take your website to the next level below.
| | |
| --- | --- |
| Additional Domains: | |
| Wildcard Domains: | |
| Total Domain: | |
| Your Saving: | |
| Total: | |
SSL Certificate Features & Benefits
The SSL certificate you receive with your purchase includes all of the exciting features below:
Activate the Padlock
"Not Secure" is not what you want users to see – instead have them see the trusty padlock icon besides your URL.
HTTPS Protection
It is absolutely vital you protect your users with HTTPS or else you risk your user's data becoming compromised.
Highest Level of Validation
After going through a lengthier validation process, users will be able to easily verify who you are right in their browser.
$1,750,000 Warranty
If anything goes wrong on Sectigo's side, you are protected with one of largest warranties in the industry!
Strong Encryption
2048-bit private key and 256-bit symmetric encryption will ensure your users are safe and protected when on your site.
FREE Sectigo Site Seal
Looks great on your website and builds trust? This Sectigo site seal will be an excellent addition to any webpage.
Trusted Brand
When entrusting a CA with your website, customers and reputation – you need a highly respected brand like Sectigo.
Sectigo Web Security
With this powerful set of automated tools, your website can fight of every web threat out there today!
Secures Multiple Domains
Don't deal with multiple expiration dates, renewals and so on – secure up to 250 domains under one certificate.
Sectigo Web Security Features & Benefits
As we said, you don't just get HTTPS protection – you also get the powerful tools and programs below, all consolidated on the easy-to-use Sectigo Web Security Platform.
Find Malware & Vulnerabilities
You can sleep soundly knowing automated scanning tools are searching your website for both malware and vulnerabilities.
Automatically Fix Vulnerabilities
Patches vulnerabilities automatically for you before hackers can take advantage of them!
Automatically Remove Malware
If malware is detected, this automated tool will remove it for you from your website files and databases.
Websites Backup & Restore
Takes automatic backups of your website, so you can restore when disaster strikes – with one click of a button!
Web Application Firewall
With this Sectigo-managed WAF, your website will be safe from malicious cyber-attacks sent towards your site.
Content Delivery Network (CDN)
Improve website speeds by up to 68% with the use of Sectigo's CDN – which has 45 edge locations!
PCI Compliance Scanner
Attaining and maintaining PCI compliance has never been so easy – this automated scanner finds and helps fix issues – plus prepares send-ready reports!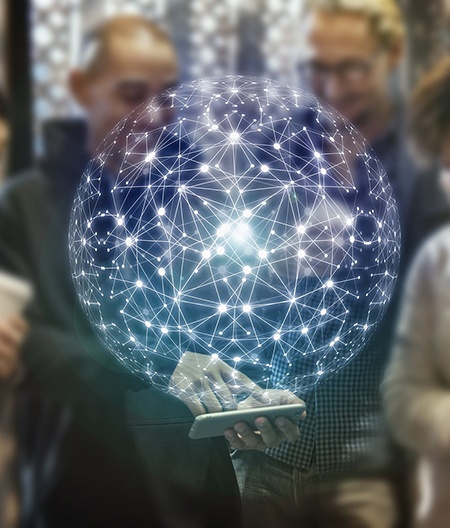 Proven Brands & Products
We sell battle-tested website security products from the top brands in cybersecurity.
Unbiased Advice
We can help you choose the right brand and product for your website's security.
100% Money Back Guarantee
We are so sure you'll love what you get here, we back it up with a 30-day money back guarantee.
24/7 Technical Support
Our team of website security experts is here to help you—available 24/7/365 via phone, email and live chat.