SectigoSSL Enterprise Multi-Domain OV
Secure up to 2000 domains with an OV SSL certificate + a web security solutions platform that fights off every type of web threat
With so many potential threats facing a website or, even more complicated, facing multiple domains and websites – you need an easy-to-manage security solution that protects every aspect of your website(s) and gives you the most bang for your buck. This is what SectigoSSL Enterprise Multi-Domain OV provides! You get an OV SSL certificate, which is a higher level of validation than your typical (DV) SSL certificate, and an unbelievable list of security features in Sectigo Web Security. This all-in-one platform fights off hackers and cyber-attacks, prevents costly mishaps and oversights, and fixes website issues – all while improving your website's speed! Learn more about SectigoSSL Enterprise Multi-Domain OV and your options below!
| | |
| --- | --- |
| Additional Domains: | |
| Wildcard Domains: | |
| Total Domain: | |
| Your Saving: | |
| Total: | |
SSL Certificate Features & Benefits
The SSL certificate that comes with your SectigoSSL Enterprise Multi-Domain OV purchase includes the phenomenal list of features below:
Activate the Padlock
Maybe the best visual indicator that a website is secure today – this padlock icon is sure to have your users at ease.
HTTPS Protection
HTTPS protection ensures your user's data is protected and you get a small SEO boost for your website as well!
Higher Level of Validation
Your users will enjoy having the ability to verify your identity right in their browser due to this higher validation certificate.
$1,000,000 Warranty
Never worry with this $1M warranty that is there to help you if anything goes wrong on Sectigo's side.
Strong Encryption
Sectigo provides fully-complaint and industry-standard encryption that will ensure your users are safe!
FREE Sectigo Site Seal
Sectigo provides fully-complaint and industry-standard encryption that will ensure your users are safe!
Trusted Brand
With over 20 years of leadership, Sectigo provides that extra comfort that your purchase is backed by the best.
Sectigo Web Security
Malware removal, vulnerability patching, website backup & restore and more – all automated, all on one platform.
Secures Multiple Domains
Secure up to an astounding 2000 DOMAINS all under this single multi-domain SSL certificate.
Sectigo Web Security Features & Benefits
What allows SectigoSSL Enterprise Multi-Domain OV to be more than just an SSL certificate and offer 360-degree protection is the outstanding tools and programs below:
Find Malware & Vulnerabilities
Don't get caught off guard with malware and unpatched vulnerabilities – this automated tool finds them for you.
Automatically Fix Vulnerabilities
You want to make sure you get to unpatched vulnerabilities before hackers do – this automated tool does just that!
Automatically Remove Malware
Automatically removes malware from your site files and databases without altering your website performance at all.
Websites Backup & Restore
You can restore your website with a single click of a button with this automated website backup & restore tool.
Web Application Firewall
This extra layer of protection ensures your website fights off dangerous cyber-attacks before they can get near your website.
Content Delivery Network (CDN)
CDNs help close the gaps between servers and users to improve website load times – this global CDN will surely do that.
PCI Compliance Scanner
Scan. Fix. Report. This PCI compliance scanner tool scans your network for PCI issues, offers solutions and prepares a report for your bank.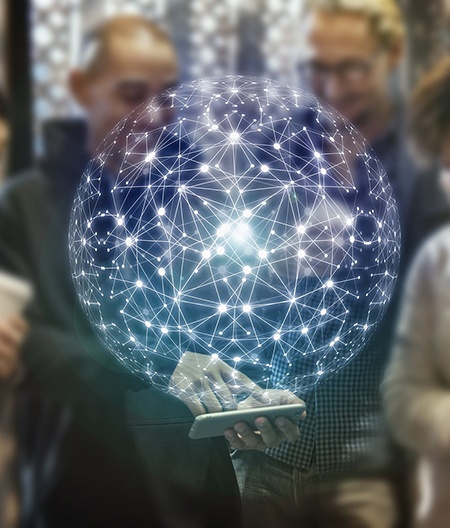 Proven Brands & Products
We sell battle-tested website security products from the top brands in cybersecurity.
Unbiased Advice
We can help you choose the right brand and product for your website's security.
100% Money Back Guarantee
We are so sure you'll love what you get here, we back it up with a 30-day money back guarantee.
24/7 Technical Support
Our team of website security experts is here to help you—available 24/7/365 via phone, email and live chat.