Stop hackers, avoid costly mishaps, and improve your website with SectigoSSL Enterprise OV
SectigoSSL Enterprise OV secures and improves your website in every way you can imagine. It protects your users' data while in transit and builds trust with a higher level of validation SSL certificate. It fights off hackers and dangerous cyber threats with malware scanning & removal, vulnerability patching and a WAF. You can avoid costly mistakes with an automated website backup, plus PCI compliance scanner and spam/blacklist monitoring. All this in one package – SectigoSSL Enterprise OV.
| | |
| --- | --- |
| Additional Domains: | |
| Wildcard Domains: | |
| Total Domain: | |
| Your Saving: | |
| Total: | |
SSL Certificate Features & Benefits
When you get an SSL certificate from Sectigo, you get every feature you could possibly want with it:
Activate the Padlock
Ensure the first thing your users see is the trusted padlock icon and not a "not secure" warning.
HTTPS Protection
Helps protect your user's data & gives a small SEO boost—it's the standard for secure websites.
Higher Level of Validation
Build more trust by giving users the ability to verify your company in their browser.
$1,000,000 Warranty
Stay protected in case anything happens on Sectigo's side—up to $1M!
Strong Encryption
Ensure your users get the best with 2048-bit private key and 256-bit symmetric encryption.
FREE Sectigo Site Seal
Ensure your users get the best with 2048-bit private key and 256-bit symmetric encryption.
Trusted Brand
With more than 700,000 customers, it's easy to see why Sectigo is a top-tier CA!
Sectigo Web Security
Coupled with HTTPS, this platform secures your website on every level!
All-in-One Platform
Don't mess with multiple logins, manage all your web security tools in one place!
Sectigo Web Security Features & Benefits
This is the game changer. Sectigo Web Security (included with your SectigoSSL Enterprise OV) brings this incredible group of website-saving tools and programs on one platform to you!
Find Malware & Vulnerabilities
Daily scans on your website, CMS and databases for malware and vulnerabilities ensure your website is secure.
Automatically Fix Vulnerabilities
No need to worry with this automated tool patching vulnerabilities for popular CMS software & select plugins.
Automatically Remove Malware
Malware can tear your website down from within. This tool automatically removes it from your site files and databases.
Websites Backup & Restore
Don't get caught with an unfixable website – this tool takes automatic website backups for anytime restore.
Web Application Firewall
This WAF will filter visitor requests to ensure your website reflects any malicious visitor requests.
Content Delivery Network (CDN)
Improve your website speed and lower bandwidth by running through Sectigo's GLOBAL Content Delivery Network.
PCI Compliance Scanner
Attain and maintain PCI compliance with the help of this automated PCI compliance scanner!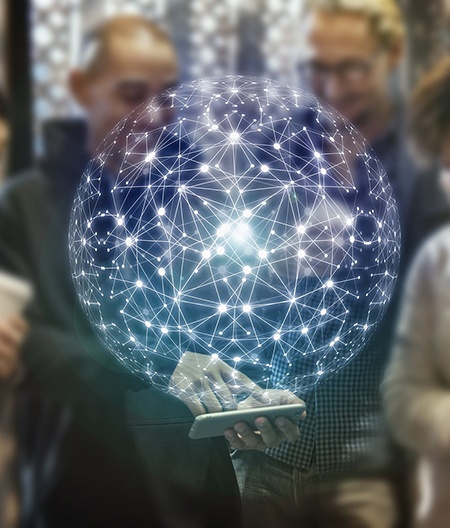 Proven Brands & Products
We sell battle-tested website security products from the top brands in cybersecurity.
Unbiased Advice
We can help you choose the right brand and product for your website's security.
100% Money Back Guarantee
We are so sure you'll love what you get here, we back it up with a 30-day money back guarantee.
24/7 Technical Support
Our team of website security experts is here to help you—available 24/7/365 via phone, email and live chat.