HTTPS protection + 360-degree website security all in one package
SectigoSSL Premium DV couples all the benefits you'd expect in a Sectigo DV SSL certificate with the Sectigo Web Security Platform. This means you get HTTPS protection for your website and users and with Sectigo Web Security Platform, you get a bevy of web security tools and programs that layer your website with 360 degrees of protection! This platform includes malware & vulnerability scanning, malware removal, vulnerability patching, website backup and restore, improved website speed and a web application firewall – all in one package and on one platform!
| | |
| --- | --- |
| Additional Domains: | |
| Wildcard Domains: | |
| Total Domain: | |
| Your Saving: | |
| Total: | |
SSL Certificate Features & Benefits
Enjoy the classic features and benefits of a Sectigo DV SSL Cert + the tools and programs of the Sectigo Web Security Platform:
Activate the Padlock
"Not secure" isn't what you want labeled on your site – instead, display the padlock icon!
HTTPS Protection
You can sleep soundly knowing both you and your users' data is protected with HTTPS encryption while in transit.
Issued in Minutes
Nothing is better than speed and convenience! With this domain validated cert, you will get it issued in minutes!
$500,000 Warranty
Have peace of mind knowing your purchase is backed by a $500K warranty.
Strong Encryption
2048-bit private key and 256-bit symmetric encryption offers industry-standard strength.
FREE Sectigo Site Seal
Display the Sectigo Site Seal so visiting users know your website is secure.
Trusted Brand
With decades of experience, Sectigo has cemented its place as a highly respected brand.
Sectigo Web Security
Go beyond HTTPS with Sectigo Web Security's 360-degree website protection.
Sectigo Web Security Features & Benefits
This is more than SSL; you get the bevy of automated tools and programs listed below all on one intuitive platform!
Find Malware & Vulnerabilities
Scans your website daily for malware and vulnerabilities to ensure you're aware of any and all threats.
Automatically Fix Vulnerabilities
Automated vulnerability patching tool works to make sure there are no gaps for hackers to exploit.
Automatically Remove Malware
Automated malware removal tool rids dangerous malware from your website to keep you and your user's safe.
Website Backup & Restore
Automatically takes backups of your website and lets you restore the last good version when needed.
Web Application Firewall
Stop hackers before they can even get close to your website with this web application firewall.
Content Delivery Network (CDN)
The Sectigo CDN can increase your website loading time by 68% and lower bandwidth by 40%-70%!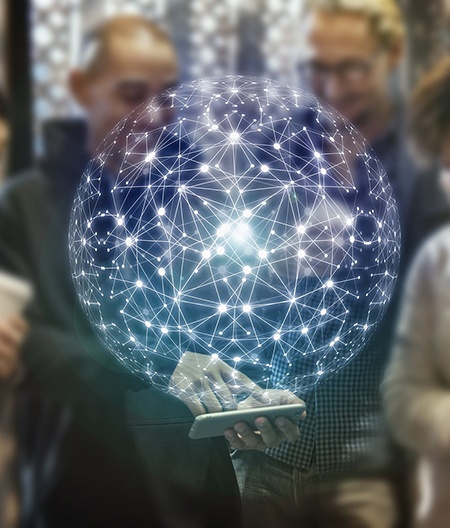 Proven Brands & Products
We sell battle-tested website security products from the top brands in cybersecurity.
Unbiased Advice
We can help you choose the right brand and product for your website's security.
100% Money Back Guarantee
We are so sure you'll love what you get here, we back it up with a 30-day money back guarantee.
24/7 Technical Support
Our team of website security experts is here to help you—available 24/7/365 via phone, email and live chat.