Protect your website and business against the most serious web threats out there with the highest level of validation SSL certificate + a premium web security toolset
With the abundance of hackers, cyber attacks, and general headaches you face as a website owner, you need a tool that effectively protects and secures your website without eating up all your time – this is what SectigoSSL Premium EV can do for you. Coupling a Sectigo EV SSL certificate with all of the features and benefits of Sectigo Web Security, you get the perfect tool to defend your site.
| | |
| --- | --- |
| Additional Domains: | |
| Wildcard Domains: | |
| Total Domain: | |
| Your Saving: | |
| Total: | |
SSL Certificate Features & Benefits
There is more to picking an SSL certificate than just ensuring there is HTTPS protection for your website, you want an SSL certificate that comes with features and benefits that ensure you're getting more than SSL. Take a look at the exciting features and benefits that comes with SectigoSSL Premium EV.
Activate the Padlock
When users land on your website and see the HTTPS padlock icon, they can rest easy.
HTTPS Protection
Protecting you users and their data should be a top priority for any business and website.
Highest Level of Validation
Users will be able to validate your website is secure via your certificate details with ease.
$1,750,000 Warranty
One of the largest SSL warranties you can find in the industry!
Strong Encryption
2048-bit private key and 256-bit symmetric encryption offers excellent strength.
FREE Sectigo Site Seal
Users will be relieved when they see this stamp of trust with Sectigo's name on it.
Trusted Brand
With more satisfied customers than we can count, Sectigo delivers every time.
Sectigo Web Security
Every layer of your website will be secured with a suite of premium automated tools.
Sectigo Web Security Features & Benefits
Coupled with your Sectigo EV SSL certificate, you get this set of web security tools and programs to fight against the most serious web threats out there today!
Find Malware & Vulnerabilities
Scans your website and databases for malware and vulnerabilities to make certain your website is secure and there are no weaknesses.
Automatically Fix Vulnerabilities
Patches any and all known vulnerabilities for you – for all major content management systems – before a hacker can get to them!
Automatically Remove Malware
Routinely eliminates malicious code from website files and any MySQL database for you – so you can sleep soundly knowing your website is protected.
Website Backup & Restore
Don't get caught with an unfixable or, even worse, completely deleted website. Backups are taken and stored safely so you can restore your website anytime!
Web Application Firewall
With so many web threats out there trying to get into your website, including bad bots, DDoS attacks and more, you need a firewall that can block these threats from your site.
Content Delivery Network (CDN)
Enhance your website speed (potentially up to a 68% improvement) with Sectigo's global CDN with intelligent caching that automatically takes care of speed optimization.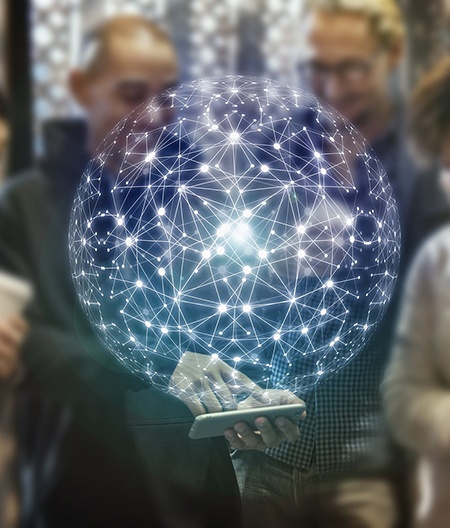 Proven Brands & Products
We sell battle-tested website security products from the top brands in cybersecurity.
Unbiased Advice
We can help you choose the right brand and product for your website's security.
100% Money Back Guarantee
We are so sure you'll love what you get here, we back it up with a 30-day money back guarantee.
24/7 Technical Support
Our team of website security experts is here to help you—available 24/7/365 via phone, email and live chat.