SectigoSSL Premium Multi-Domain DV
Secure up to 250 domains with HTTPS protection + fight against the top web threats facing websites today with Sectigo Web Security – all in one bundle!
Studies show that nearly 50% of small businesses suffer a cyber-attack every year. That means your business is a coin flip away from being one of those (if it hasn't already been) attacked. With all the costs and headaches of running a business, you need a solution that protects your websites, builds trust with customers…and does this all with getting you the most bang for your buck and saving you time. A lot to ask for, we know. Lucky for you, SectigoSSL Premium Multi-Domain DV does all of that and more!
| | |
| --- | --- |
| Additional Domains: | |
| Wildcard Domains: | |
| Total Domain: | |
| Your Saving: | |
| Total: | |
SSL Certificate Features & Benefits
SectigoSSL Premium Multi-Domain DV comes with an impressive list of SSL certificate features and benefits.
Activate the Padlock
Your website will show a warning about being "not secure" without SSL—display the reputable padlock instead!
HTTPS Protection
HTTPS has become a necessary addition for websites due to its ability to secure your user's data and build trust.
Issued in Minutes
Enjoy the convenience of getting this amazing website security tool issued to you in just minutes!
$500,000 Warranty
We value your data and trust, which is why we back up our commitment with a $500K warranty.
Strong Encryption
Enjoy fully-complaint and highly effective 2048-bit private key and 256-bit symmetric encryption.
FREE Sectigo Site Seal
Enjoy this FREE and sleek Sectigo Site Seal that will catch the eye of visiting users looking for trust.
Trusted Brand
With over 20 years of established leadership, you are backed by one of the top certificate authorities there is.
Sectigo Web Security
This intuitive platform provides 360-degree website protection at every level + improving your website speed!
Sectigo Web Security Features & Benefits
In addition to all of the SSL certificate benefits above, you get this suite of automated tools and programs to protect your website at every level!
Find Malware & Vulnerabilities
Scans your website daily for malicious code and scans all major content management systems for vulnerabilities.
Automatically Fix Vulnerabilities
Automated vulnerability patching tool shuts openings before hackers can exploit them to get into your system.
Automatically Remove Malware
Without impinging on your website's functionality, this automated tool removes malware for you!
Website Backup & Restore
Don't get caught flat-footed with a damaged or loss website, this automated tool takes website backups for you.
Web Application Firewall
Creates a barrier between your website and cyber threats, such as bad bots, DDoS and many more.
Content Delivery Network (CDN)
Intelligent caching, 45 edge locations – this CDN will give a major boost to your website's speed.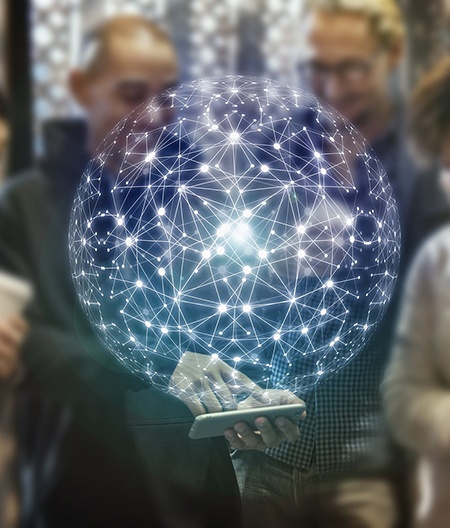 Proven Brands & Products
We sell battle-tested website security products from the top brands in cybersecurity.
Unbiased Advice
We can help you choose the right brand and product for your website's security.
100% Money Back Guarantee
We are so sure you'll love what you get here, we back it up with a 30-day money back guarantee.
24/7 Technical Support
Our team of website security experts is here to help you—available 24/7/365 via phone, email and live chat.