SectigoSSL Premium OV Wildcard
Secure your main domain and an unlimited number of subdomains + protect ALL of your web properties with Sectigo Web Security's 360-degree protection
Did you know that nearly half of websites have high security vulnerabilities? And over 3/4 of websites have medium security vulnerabilities! And website vulnerabilities don't even scratch the surface of the many issues websites face today. That's why you need a website security solution that attacks every issue without sucking your time. This is where SectigoSSL Premium OV Wildcard comes in. You get Sectigo Web Security, which is a security solution platform featuring a set of automated tools that protects your website and saves you time coupled with a Sectigo wildcard SSL certificate.
| | |
| --- | --- |
| Additional Domains: | |
| Wildcard Domains: | |
| Total Domain: | |
| Your Saving: | |
| Total: | |
SSL Certificate Features & Benefits
SectigoSSL Premium OV Wildcard offers more than just HTTPS protection – see what we mean with these exciting features and benefits.
Activate the Padlock
You're not just protecting your users – they will know you are too with the coveted padlock icon beside your URL.
HTTPS Protection
HTTPS protects your users when they are interacting with your site AND when they are simply browsing your pages.
Higher Level of Validation
Enable your users to take security a step further and verify your company is legit right in their browser.
$1,000,000 Warranty
Sectigo puts their money where their mouth is by backing you with this impressive $1M warranty.
Strong Encryption
2048-bit private key and 256-bit symmetric encryption ensures the HTTPS protection you paid for is top notch.
FREE Sectigo Site Seal
Take trust building up another level by displaying this FREE Sectigo site seal on your website.
Trusted Brand
20 years of established leadership is one of the many reasons Sectigo is such a trusted name in the industry.
Sectigo Web Security
Don't let hackers, slow web speed, or unforeseen mishaps stop you from offering a secure, top-notch website.
Secures Unlimited Subdomains
Securing an unlimited number of subdomains under one certificate will save you time and money!
Sectigo Web Security Features & Benefits
If you're wondering how the Sectigo Web Security platform couples with HTTPS protection to give your website ultimate 360-degree protection…here's what it provides!
Find Malware & Vulnerabilities
Finding malware and unpatched vulnerabilities takes too much time – this automated tool will scan and find them for you!
Automatically Fix Vulnerabilities
One of the easiest ways for hackers to get in – this automated tool will patch all known vulnerabilities.
Automatically Remove Malware
Malware will fester and destroy your website from the inside, this automated tool will remove malware for you.
Website Backup & Restore
Avoid blunders and hacked websites by restoring your website to its best backed up version with a single click!
Web Application Firewall
With threats like bad bots, DDoS and many more attempting to breach your website, this firewall will keep them out!
Content Delivery Network (CDN)
Enjoy improved website speed with Sectigo's CDN, which uses Intelligent caching and has 45 edge locations!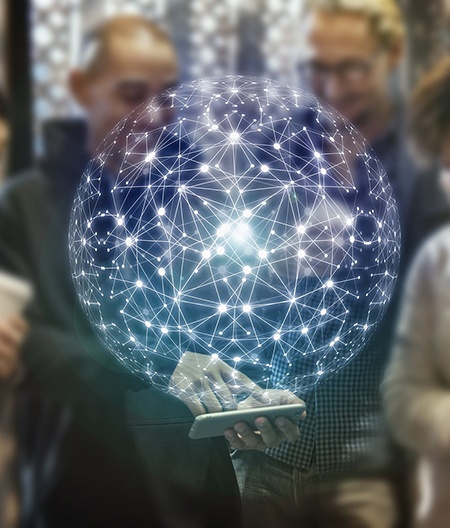 Proven Brands & Products
We sell battle-tested website security products from the top brands in cybersecurity.
Unbiased Advice
We can help you choose the right brand and product for your website's security.
100% Money Back Guarantee
We are so sure you'll love what you get here, we back it up with a 30-day money back guarantee.
24/7 Technical Support
Our team of website security experts is here to help you—available 24/7/365 via phone, email and live chat.