Defend against ALL the top cyber threats that face websites today with SectigoSSL Premium OV – it's HTTPS protection + a suite of premium web security tools
Securing your website with HTTPS protection is vital – encrypting your user's data and showcasing the coveted padlock icon goes a long way to making your website secure and your users know it. Unfortunately, there are many more web threats out there. That's where Sectigo Web Security comes in – fighting off hackers and malicious code, finding & patching potentially costly vulnerabilities before hackers do, improving website load time, allowing you to fix your entire website with a click of a button, and more! This the perfect combination of classic Sectigo SSL certificate features and premium web security tools.
| | |
| --- | --- |
| Additional Domains: | |
| Wildcard Domains: | |
| Total Domain: | |
| Your Saving: | |
| Total: | |
SSL Certificate Features & Benefits
In addition to the exciting Sectigo Web Security tools and programs, you get an exceptional list of SSL certificate features and benefits…
Activate the Padlock
The standard for showcasing web security is the HTTPS padlock icon next your URL.
HTTPS Protection
Don't let hackers steal data or monitor your users' interactions with your website.
Higher Level of Validation
Ensure users know your website is secure by allowing them to verify your identity.
$1,000,000 Warranty
Sectigo backs their ability to protect your website with this $1M warranty.
Strong Encryption
Only settle for the best with 2048-bit private key and 256-bit symmetric encryption.
FREE Sectigo Site Seal
Enjoy the benefits of further displaying your website security with this free site seal.
Trusted Brand
Sectigo is known as one of the most reliable certificate authorities in the industry.
Sectigo Web Security
360-degree website protection ensures your website is secure at every level.
Sectigo Web Security Features & Benefits
Every tool and program on the Sectigo Web Security Platform is designed to work together to create an impenetrable defense against every top cyber threat out there.
Find Malware & Vulnerabilities
Scans your website, database, and user-submitted content for malware as well as your website for vulnerabilities.
Automatically Fix Vulnerabilities
If a vulnerability is detected, Sectigo Web Security will automatically patch it – before hackers find it.
Automatically Remove Malware
Automated malware removal tool that has no affect on your website when purging malicious code for you.
Website Backup & Restore
Stores incremental backups of your website, so you can easily restore it if anything goes awry.
Web Application Firewall
Creates a layer of defense against a litany of cyber-attacks, including DDoS and more.
Content Delivery Network (CDN)
Boost your website speed with Sectigo's global CDN featuring 45 edge locations.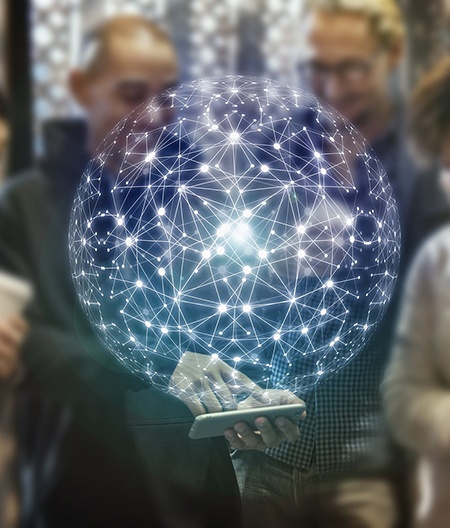 Proven Brands & Products
We sell battle-tested website security products from the top brands in cybersecurity.
Unbiased Advice
We can help you choose the right brand and product for your website's security.
100% Money Back Guarantee
We are so sure you'll love what you get here, we back it up with a 30-day money back guarantee.
24/7 Technical Support
Our team of website security experts is here to help you—available 24/7/365 via phone, email and live chat.