Secure your website with a higher level of HTTPS protection + a platform of automated web security tools
The SectigoSSL Pro OV brings you all the amazing benefits of a Sectigo SSL certificate – which includes activating the padlock icon next to your URL. This lets users know that their data and interactions with your website are secured. This is also an organization validation (OV) SSL certificate, which means that users can verify your company details by clicking on the padlock icon – further cementing that they are on a secure website. Add in the free Sectigo site seal from one of the most trusted and recognizable brands in the industry – and this SSL cert has everything you need.
AND it doesn't stop there! The SectigoSSL Pro OV is truly SSL++ because you also get the Sectigo Web Security Platform that protects your site against all of the most common website attacks. This platform comes with a group of automated tools and programs – including malware scanning & removal, vulnerability scanning & patching, website backup & restore and more – all on one easy-to-use platform!
| | |
| --- | --- |
| Additional Domains: | |
| Wildcard Domains: | |
| Total Domain: | |
| Your Saving: | |
| Total: | |
SSL Certificate Features & Benefits
Enjoy the benefits you come to expect from an industry-leading certificate authority with the SectigoSSL Pro OV, in addition to Sectigo Web Security Platform benefits!
Activate the Padlock
The padlock icon next to your URL has become the standard symbol of trust for users who want to know a website is secure.
HTTPS Protection
You not only secure your website for users to safely interact with it and pass data through, but you also get a small SEO boost.
Higher Level of Validation
Users can verify your company info by checking your SSL certificate details directly on your website with this OV SSL cert.
$1,000,000 Warranty
Your website isn't the only thing protected – your business is also protected with a $1M warranty!
Strong Encryption
Sectigo provides only the best with SHA-2 hashing, 2048-bit private key, and 256-bit symmetric encryption.
FREE Sectigo Site Seal
To ensure users know they are interacting with a secure website, you will also receive a Sectigo Site Seal.
Trusted Brand
Sectigo's impressive list of customers is only surpassed by its quality products and respected brand.
Sectigo Web Security
This is more than SSL – this security solutions platform works to fight the most common cyber threats there is.
All-in-One Platform
A suite of automated tools and programs all consolidated on one easy-to-use web security interface.
Sectigo Web Security Features & Benefits
Take your Web security to the next level with these amazing web security tools and programs:
Malware & Vulnerability Detection
Works for you around the clock scanning for malware, vulnerabilities, and backlistings…
Automatic Vulnerability Patching
Don't let vulnerabilities be an opening for hackers – Web Patch will automatically patch them for you.
Automatic Malware Cleaning
Malware can tank your website and reputation – Web Clean automatically removes malware from your site.
Website Backup & Restore
Eliminates all mistakes and issues by taking backups of your website and allowing you to easily restore them.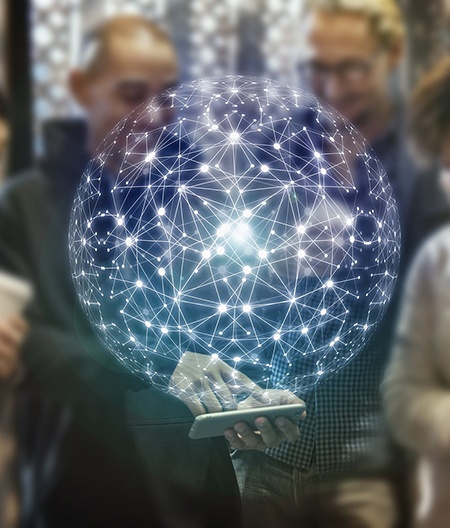 Proven Brands & Products
We sell battle-tested website security products from the top brands in cybersecurity.
Unbiased Advice
We can help you choose the right brand and product for your website's security.
100% Money Back Guarantee
We are so sure you'll love what you get here, we back it up with a 30-day money back guarantee.
24/7 Technical Support
Our team of website security experts is here to help you—available 24/7/365 via phone, email and live chat.