DigiCert Secure Site Pro EV SSL
Full business validation SSL from the world's top CA + a suite of enterprise website security tools
The DigiCert Secure Site Pro EV SSL certificate is one of the most powerful and effective SSL certificates on the market. With a full business validation process, your users will be able to verify your organization details by simply clicking on the padlock icon in their browser. Add in a FREE Norton Site Seal, and you are sure to gain the trust of your users. This SSL certificate also comes with a suite of powerful website security tools, which includes CT log monitoring, vulnerability assessment, post quantum cryptography, and malware & backlist monitoring.
| | |
| --- | --- |
| Additional Domains: | |
| Wildcard Domains: | |
| Total Domain: | |
| Your Saving: | |
| Total: | |
HTTPS + A Suite of Enterprise Website Security Tools
In addition to securing your website with HTTPS and activating the HTTPS padlock icon besides your URL, you will get a suite of enterprise-level website security tools to protect your site against a variety of threats:
CT Log Monitoring
You'll have near real time visibility into every certificate issued for your domains, so you can detect and revoke any duplicate or unauthorized certificates.
Vulnerability Assessment
Don't give hackers an easy way into your website. This cloud-hosted tool will find vulnerabilities across your domain and provide a full report – no need to install anything.
Malware & Blacklist Monitoring
Monitor your domain for blacklisting, malware, and other threats with this handy tool that combines multiple data sources into a single screen.
Post Quantum Cryptography
Deploy and test the latest cutting-edge encryption on your site—designed to protect your users from hackers with quantum computers.
SSL Certificate Features & Benefits
DigiCert Secure Site Pro EV SSL certificate requires full business validation, which means your users can verify your identity right on your website via your certificate details. In addition, you will receive these excellent features:
Activate the Padlock
Ensure your site visitors see the security icon they instantly recognize and trust…right next to your URL!
HTTPS Protection
Secure passwords, contact information, and other sensitive information from being intercepted by hackers.
Strong Encryption
Protect your site with industry-standard encryption: 256-bit encryption and 2048-bit private keys.
#1 Certificate Authority
Protect your site with the best in the industry. 89% of Fortune 500 companies trust DigiCert to secure their data.
FREE Norton Site Seal
Majority of users find the Norton Site Seal as the most trustworthy seal out there.
$2M Warranty
You'll be backed by one of the biggest SSL warranties there is today.
Flex Product Feature
Only pay for the domains you need secured. Mix & match up to 250 main and subdomains.
Faster Issuance
DigiCert validates and issues OV/EV SSL certificates faster than any other CA.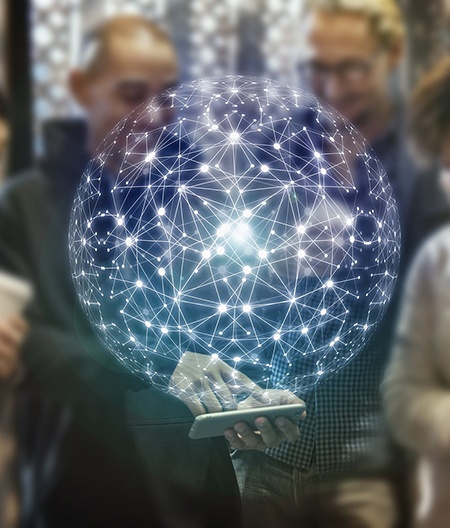 Proven Brands & Products
We sell battle-tested website security products from the top brands in cybersecurity.
100% Money Back Guarantee
We are so sure you'll love what you get here, we back it up with a 30-day money back guarantee.
24/7 Technical Support
Our team of website security experts is here to help you—available 24/7/365 via phone, email and live chat.