DigiCert Secure Site Pro OV SSL
Full business validation SSL from the world's top CA + a suite of enterprise website security tools
With so many pitfalls facing a website each and every day, you need a suite of tools that will help you avoid them. From unpatched vulnerabilities to blacklists tanking your SEO ranking, the threats are endless. The DigiCert Secure Site Pro SSL certificate comes fully equipped with a suite of website security tools:
Secure your website with HTTPS – backed by the world's leading CA, DigiCert.
Includes a $2M warranty, FREE Norton Site Seal and priority validation.
Get a suite of security tools: CT log monitoring, vulnerability assessment, and malware & blacklist monitoring
| | |
| --- | --- |
| Additional Domains: | |
| Wildcard Domains: | |
| Total Domain: | |
| Your Saving: | |
| Total: | |
SSL Certificate Features & Benefits
The SSL certificate that comes with your DigiCert Secure Site Pro OV purchase includes the phenomenal list of features below:
CT Log Monitoring
Don't let mis-issued or rogue certificates interfere with your site's security. With CT Log Monitoring you will have visibility over all the certificates issued your domain.
Vulnerability Assessment
There were over 18,000 vulnerabilities published this past year. Our vulnerability assessment tool scans your sites for weaknesses so you can fix them before hackers find them.
Malware & Blacklist Monitoring
This feature scans for both malware and blacklisting – two threats that can cost severe revenue loss and brand reputation damage if not fixed quickly on your website.
Post Quantum Cryptography
Get ahead of the curve by testing quantum-resistant cryptography for your websites, ensuring you're ready for the quantum computing threat!
SSL Certificate Features & Benefits
In addition to the website security tools above, you will receive some powerful features with DigiCert Secure Site Pro SSL certificate.
Activate the Padlock
Show visitors the icon they associate with secure websites, right in their browser.
HTTPS Protection
Encrypt data that's sent to/from your website, including passwords, payment details, and more.
Strong Encryption
Secure your website communication with industry-standard 256-bit encryption and 2048-bit private keys.
#1 Certificate Authority
DigiCert is the world's leading certificate authority, trusted by 89% of Fortune 500 companies.
FREE Norton Site Seal
The most recognizable and effective site seal there is – proven by third-party research to build trust with your end-users.
$2,000,000 Warranty
Have peace of mind knowing you are protected by one of the largest warranties on the market if anything goes wrong.
Flex Product Feature
Mix and match up to 250 main domains and wildcard domains now or later to ensure your domains are always secured.
Faster Issuance
DigiCert offers the fastest OV/EV validation in the industry—what used to take days now takes hours!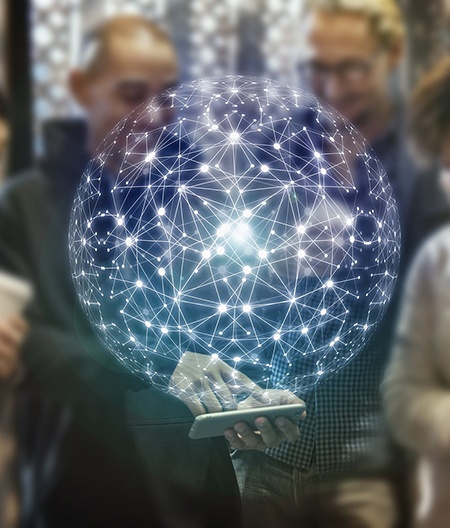 Proven Brands & Products
We sell battle-tested website security products from the top brands in cybersecurity.
100% Money Back Guarantee
We are so sure you'll love what you get here, we back it up with a 30-day money back guarantee.
24/7 Technical Support
Our team of website security experts is here to help you—available 24/7/365 via phone, email and live chat.