Protect Your Website Against Hackers
Industry-Leading Website Security Solutions & 24/7 Expert Support
WebsiteSecurityStore.com offers the most effective website security products from the most popular brands, plus 24/7 support from our team of website security experts. We make it easy to protect your website!
Our Web Security Solutions
Backup Your Website
Hacked or broken website? Bring it
back to normal with a click of a button
using CodeGuard automatic website
backup and restore.
Enable HTTPS with an
SSL Certificate
Protect your customer's data by switching
your site to HTTPS. Our SSL Certificate comes
with 256-Bit Strong AES Encryption & Site Seal.
Protect Against
Malware & Hackers
Protect your website against malware
and threats with our CodeGuard Backup Soution
as it comes with malware scanning and website backup
Securely Accept Online
Payments
Simplify PCI compliance with the
HackerGuardian PCI Scanner, and avoid PCI
compliance fines from Visa and Mastercard.
Secure Web Hosting
Looking to take website security
off your to-do list entirely? Compare
top web hosting plans that include
full website security.
Website
Security Training
Sharpen your website security skills and
send hackers away defeated with training
courses from industry experts and universities.
Why Website Security is Important

Did you know that over 100,000 websites are hacked every year, and that getting hacked costs the average small business $34,604? Those are scary numbers—it's no surprise that getting hacked has forced so many businesses to close their doors.
Unfortunately, many companies don't sufficiently protect their websites because website security feels complicated and expensive. But it doesn't have to be—you can protect your website without spending tons of money or time!
Your website is often the front door of your business—the first part of your organization many potential customers see. It's the place where users learn about who you are, contact your team and buy your products. If your website was hacked, how would that impact your business? Poor website security can cost you revenue, customer trust and your long-term brand reputation.
$34,604
is how much the average small business loses after a hack
Free Ebook: Website Security 101
 
Want to protect your website, but you're not sure what to do? We've got you covered with the step-by-step info in our FREE Website Security 101 Ebook:
Understanding hackers so you know how to defend against them
The most common types of attacks
How to protect your website against the most common threats
How to fix a compromised website
Your source for news and articles about website hosting, cybersecurity, malware attacks, and other security updates. Stay up-to-date with what hackers are doing so you can keep your website safe and secure!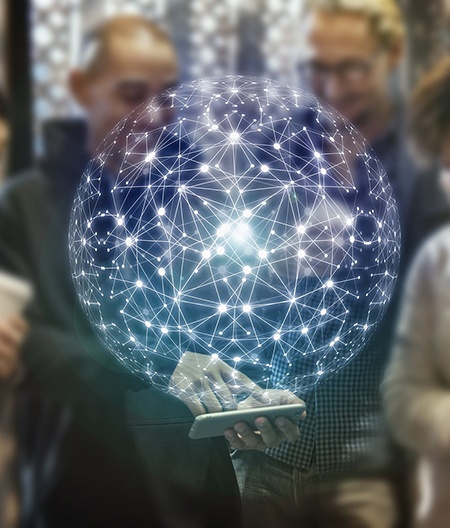 Proven Brands & Products
We sell battle-tested website security products from the top brands in cybersecurity.
100% Money Back Guarantee
We are so sure you'll love what you get here, we back it up with a 30-day money back guarantee.
24/7 Technical Support
Our team of website security experts is here to help you—available 24/7/365 via phone, email and live chat.